The Finest Schools Around
Wildflower Ranch is two minutes from some of the best schools in Northwest ISD. Here, your kids will develop a lifelong love for learning and unlock their potential alongside the friends they make around the neighborhood.
Why parents love Northwest ISD
It's easy to see why Northwest ISD has a 95% parent satisfaction rating. It has a 97% graduation rate and is named a "District of Distinction" by the Texas Art Education Association. Beyond the long list of accolades, NISD parents feel their kids are learning and growing in safe, clean environments from teachers that foster critical thinking and problem solving.
Our Schools
Clara Love Elementary
"Clara Love Elementary, in partnership with families and community, will prepare students to be future ready. As a high-performing, safe school community we will encourage every effort and focus on social/emotional learning and academic excellence for each child."
Chisholm Trail Middle School
"Create a safe environment that fosters accountability and nurtures respectful attitudes and a spirit of distinction among students, staff, and community. Maintain a challenging curriculum to stimulate academic, social, and personal growth while addressing the varied needs of a successful community of learners."
Northwest High School
"The vision of the Northwest High School staff is to develop all students into ethical, life-long thinkers, learners, and contributors to a global society who are ready for college, ready for the global workforce, and ready for personal success."
Resort-style lazy river
Over four miles of trails, both concrete & natural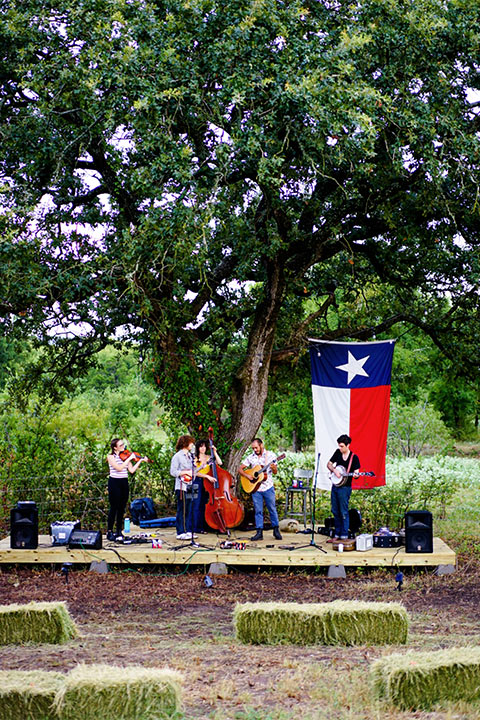 Outdoor Events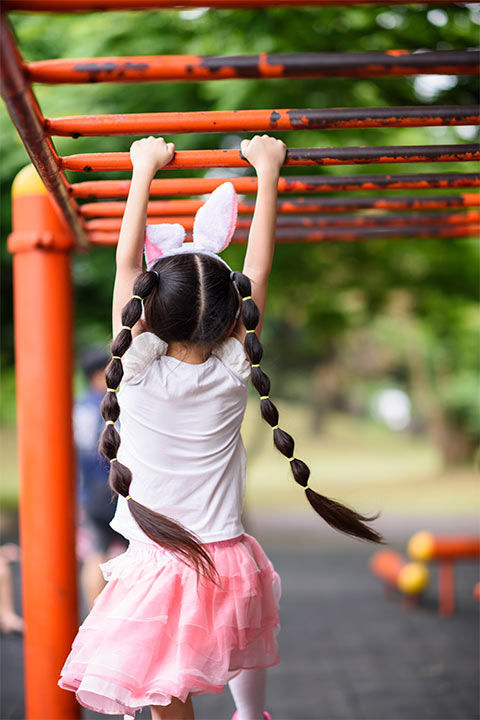 Custom playground for children of all ages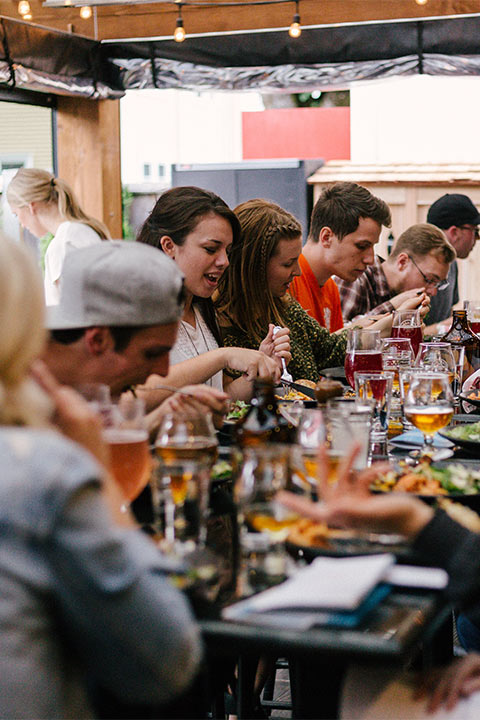 Community pavilion and event area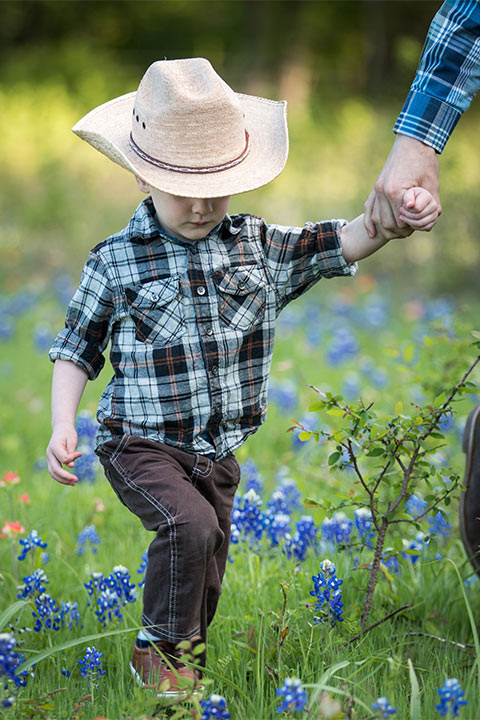 Fields of wildflowers perfect for family photos